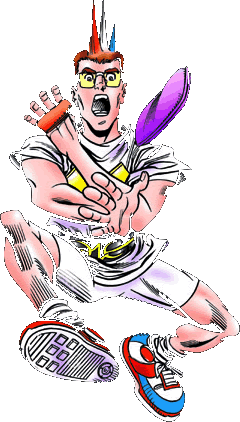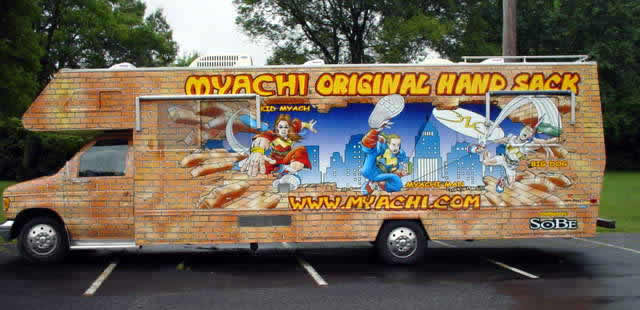 ... de nieuwe The Myachi Mobile tourt door Amerika. om te volgen hier het Tour Programma. Of bekijk de foto's van Myachi Maniacs in de wereld.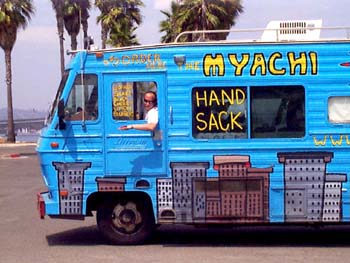 Hier onze oude ...
Myachi is sponsoring surfing phenom Trin Schloot. Trin is a Myachi Maniac from the beaches of Florida. Check out some of his cool pics.


Full name:
Kevin Charles Schloot II AKA (Trin)
height:
5 feet 6 inches
weight:
118
age:
14
hometown:
Altamonte, FL
favorite movie:
Dumb and Dumber
favorite band:
BOB MARLEY
favorite food:
My Mom's Guadalajara Chicken
favorite Myachi to shred with:
Black Butter
Anything you want us to know:
You don't want to know how I got my nickname.